Insuring Nonprofits
 Stability and long-term commitment, for you and your insureds, now and into the future

Exclusive programs

Our exclusive program for nonprofits and social services is available nationwide.

Experienced staff

Our foundation was built based on trust. A responsive, dedicated staff assist you in coverage placement.

Keeping up with trends

Program flexibility and resources keep you in step with changes in the marketplace.

Partnerships that last

Strong relationships indicate how successfully we conduct our business and ourselves.
STAY IN THE KNOW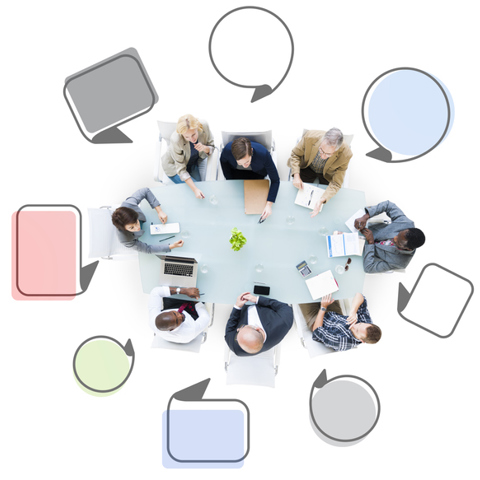 Protecting Those Who Serve: Minimizing Personal Liability Risks for Nonprofit Board Members Some people might be deterred from serving on a...