Meet The Charity First Team
Charity First began in 1985 as a program manager, offering retail insurance brokers nationwide with markets and products to meet the unique needs of the nonprofit community. Over the years, we have expanded our footprint to include a comprehensive program for religious institutions and insurance products for for-profit commercial accounts and hard-to-place risks.
An unwavering commitment and stellar reputation have helped establish Charity First as the go-to source for the nonprofit and religious sectors, providing retail brokers across the country with best-in-class underwriting, consistent and responsive service, and risk management services.
Our foundation is honesty and integrity. A formal set of standards, training and compliance audits help ensure that we conduct business in adherence with legal expectations, as well as our own guiding principles.  
Our guiding principles
To partner with top-rated carriers to bring innovative products, services and resources to meet the ever-changing needs of this specialty niche.
To continually strive for the highest professional excellence in the delivery of those products and services by our staff members who understand the value of creating loyalty, relationships and engaging our clients.
To contribute to the growth of our clients' businesses through our expertise and service in the nonprofit insurance marketplace.
Connect with our staff
Leadership Team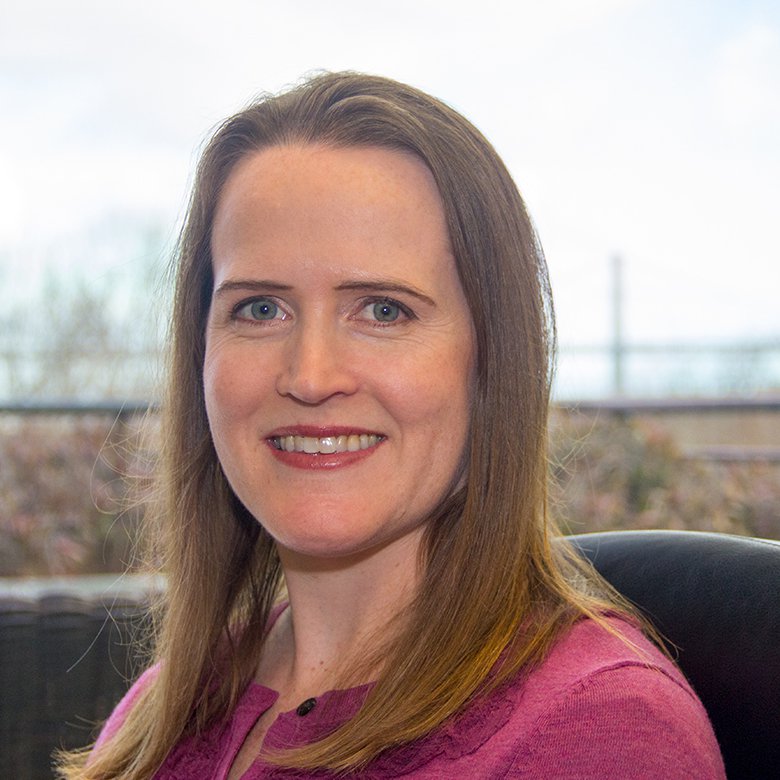 Area Executive Vice President
Maureen Dyson
Maureen began her career as an underwriter with Farmers Insurance. She then moved to CSAA Insurance Group, working on their expansion states program. She was involved in system projects, rate development, workflows, and more. Maureen joined Charity First in 2002 and has since held a number of positions in underwriting, operations, and management. She continually looks for ways to expand the company's offerings while utilizing technology to streamline procedures, propelling the organization forward.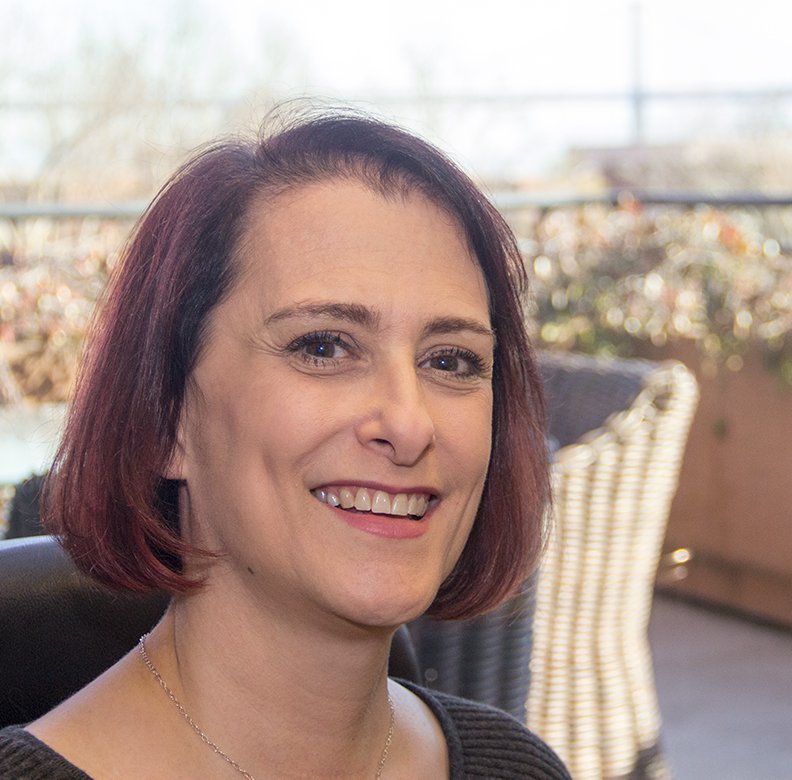 Area VP; Director of Underwriting
Robin Holliday
Robin brings many years of underwriting and marketing experience to Charity First. Robin has held senior underwriting and supervisory positions for a variety of insurance carriers throughout her career, including Zenith, Industrial Indemnity, Berkshire Hathaway, and more. Robin joined Charity First in 2011 and manages the company's new and renewal underwriting teams.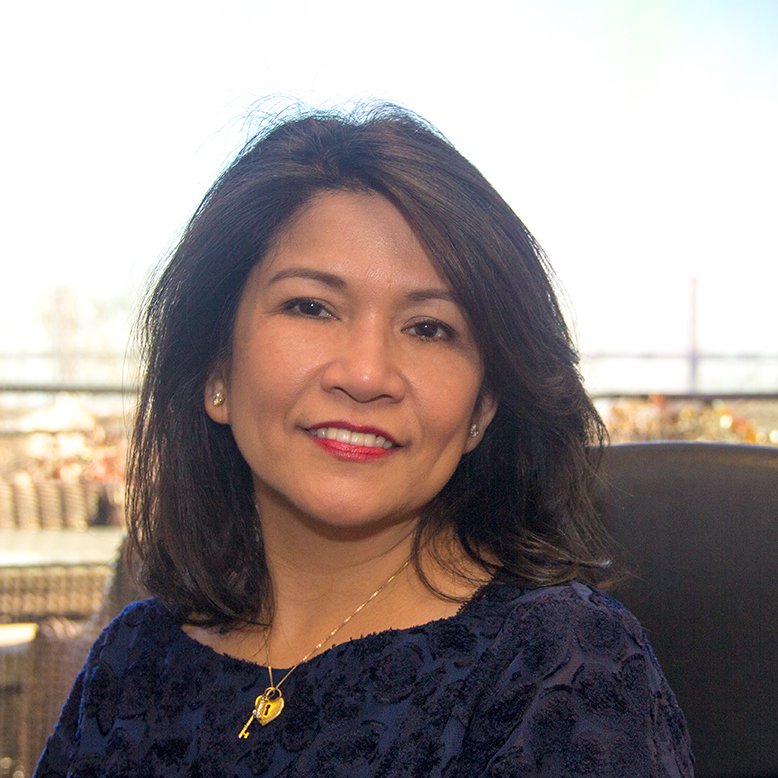 Area VP; Wholesale & Workers Compensation
Julie Joves
Julie has a strong background in Workers Compensation underwriting. Julie began her career as a sales assistant at the State Compensation Insurance Fund, achieving the status of underwriter before transitioning to Employers Insurance group in 2007. Since joining Charity First in 2015, Julie has expanded the Charity First Workers Compensation offerings to additional markets. She is now managing the Workers Comp insurance underwriting team, as well as the company's other wholesale products division.
New Business Underwriting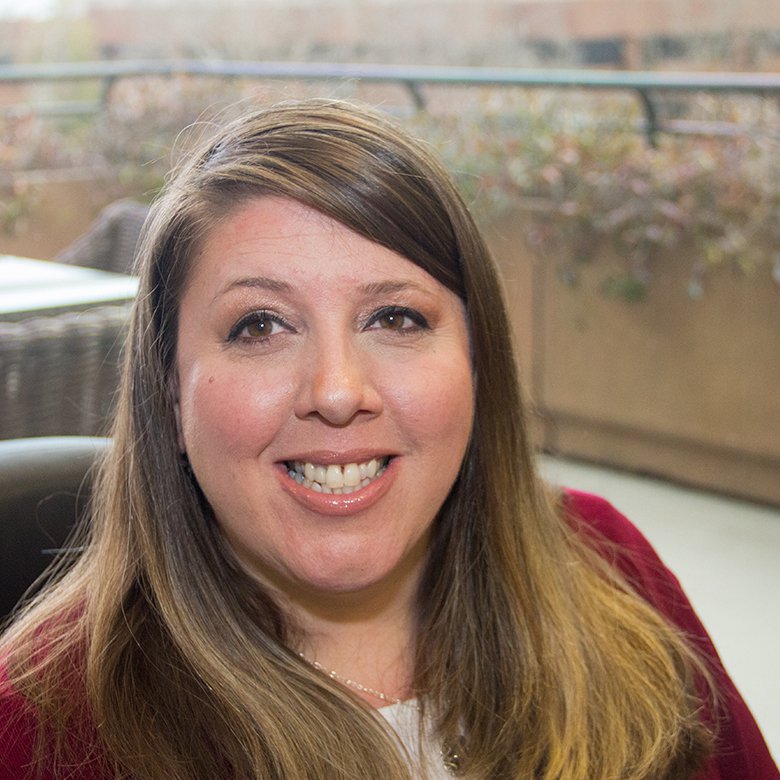 Senior Underwriter
Christina Alvarado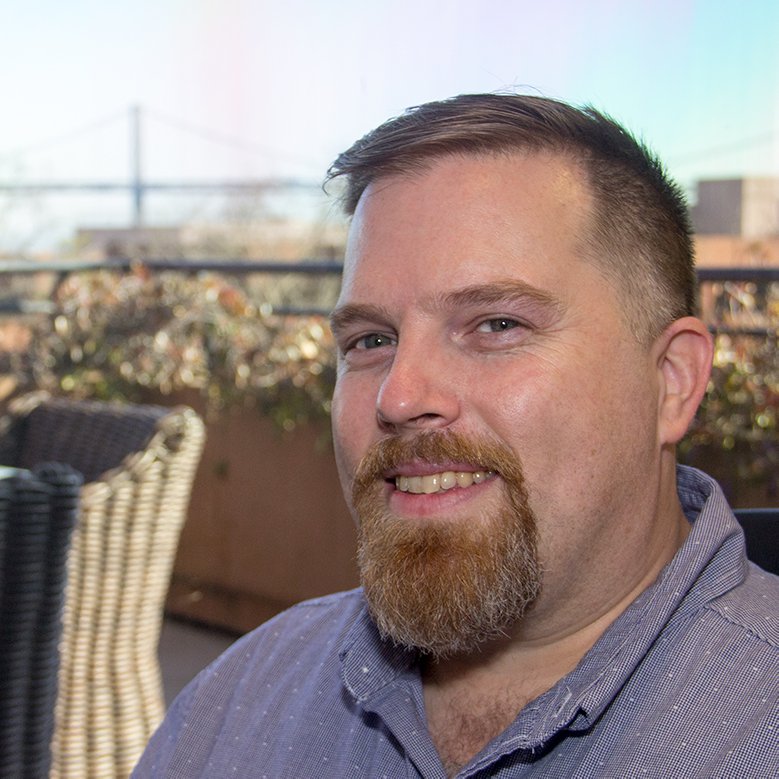 Area Assistant VP; Senior Underwriter
Corbin Wright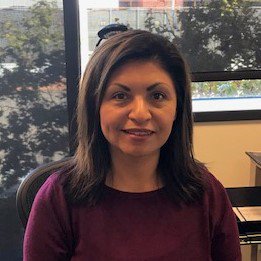 Senior Underwriter
Margarita Paz-Cazares
Workers Comp Underwriting